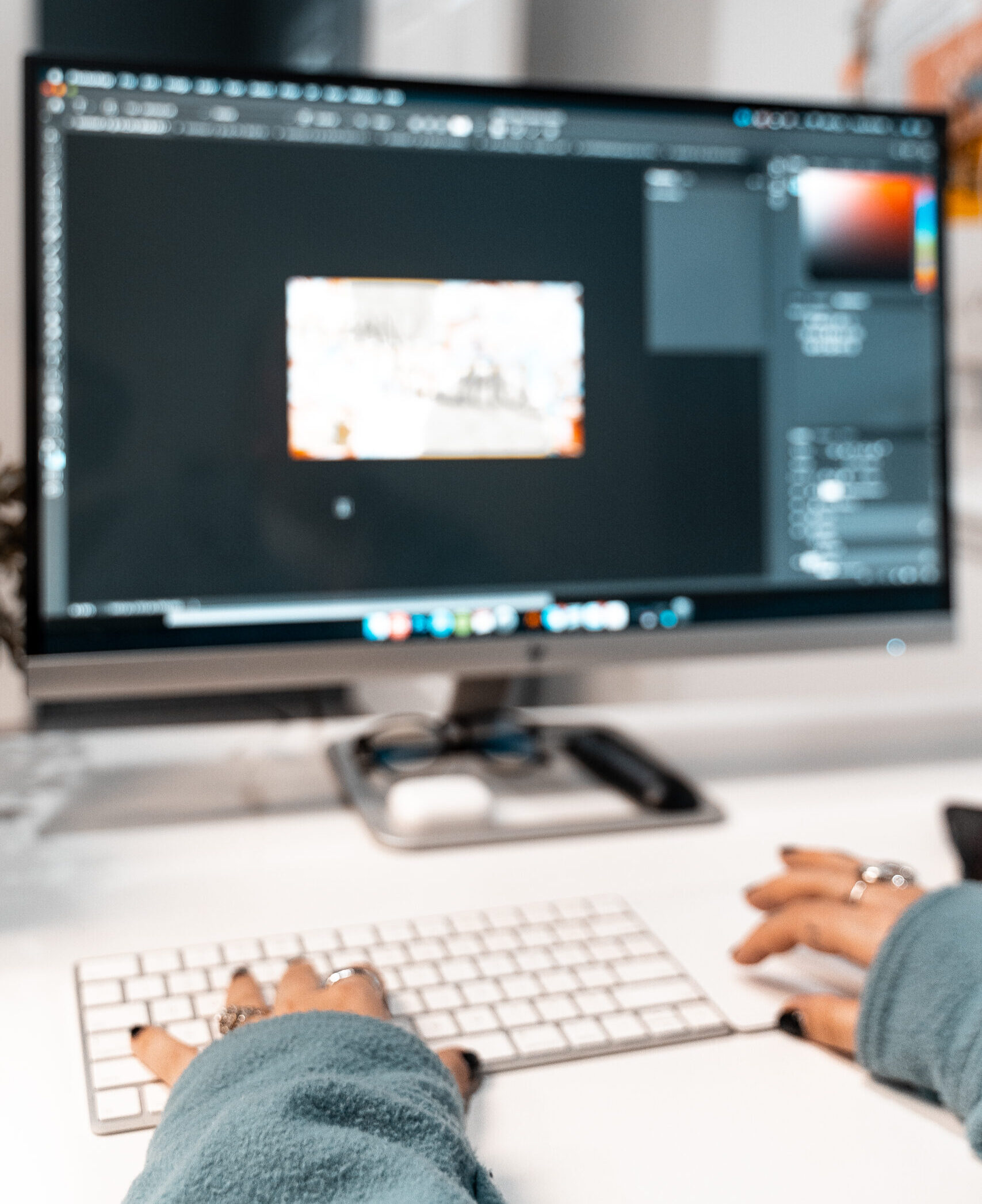 Content Creator
POSITION OVERVIEW:
PART TIME
This position will require someone with the ability to assist all aspects of the Latitude Creative team. This position will work very closely with the other members of the creative team and take direction from the Creative Director on church wide projects. The Content Creator reports directly to the Creative Director and indirectly to the Executive Pastor. This position holds immense potential for you to grow and elevate within the organization of Latitude Church

YOU SHOULD BE:
- Capable of leading a team of people within the creative visual world. This position will also require the ability to create branding for weekend services, special events, and ministries in all areas of Church life.

- Conceptualizing and designing merchandise for Latitude Church campaigns, conferences, and any special event is a must.

- Updating and maintaining Latitude Church's website and social platforms.

- Assisting Creative Director in conference and special event installs.

GENERAL EXPECTATIONS:
- Contribute to Latitude Church overall mission to reach people far from God and help them become the hands and feet of Jesus.

- Pursue full devotion to Jesus Christ.

- Adhere to Latitude Church's core values to reach, serve, give, gather, change as well as striving for Authenticity, Humility, Unity, and Generosity as a staff member of Latitude Church.

- Adhere to the policies and procedures as outlined in the Latitude Church Staff Handbook.

- Be proficient at Adobe Photoshop or Illustrator

- Be open to weekly feedback.

- Be self driven and capable of managing time well.

- Be a participant in Sunday Creative team leadership, running teams, recruiting and serving our volunteers, and general weekly administration work.

CREATIVE TEAM EXPECTATIONS:
- Due to the collaborative nature of the Creative Department, assistance in all things creative in areas other than your area of expertise is essential in expediting processes and production. This may include brainstorming for openers and items for special events and conferences, picking up special projects when needed, aiding in recording, setting up, storyboarding, staging, and filming for projects church wide.

- Each Creative Visual Team member is responsible to protect and ensure the integrity of the Latitude Church visual brand.

- As a team member of the Creative Department, full participation is expected in order to meet deadlines, which will occasionally require working late nights and on regularly scheduled days off.

ESSENTIAL FUNCTION:
- Assist in leading the creative visual team in all aspects of Sunday morning pre-briefs, social media management, and content creating.

- Create sermon graphics and social media campaigns for all weekend services

- Assisting all ministry areas to ensure they are prepared for weekend services visually.

- Designing, ordering, and organizing all merchandise for Latitude Church
Maintaining and updating online store through our online platform

- Creating social campaigns around any all special events, conferences, and ministry areas events.

- Creating branding and promotional materials for any special events, conferences, and/or church wide material.

- Assisting in scouting locations and people to film/photograph for promotional materials for conferences, special events and website content.

- Assist in the creative sets and stage designs for special events, conferences, and services.

- Assist in the overall creative branding for Latitude Church.

- Operate within the Latitude Creative Visual department budget.

HIRING REQUIREMENTS:
- Devoted follower of Jesus Christ.

- Desire to live a life above reproach.

- Proven creative visual experience (2+ years)

- Advanced skills in Adobe Photoshop and or Illustrator

- Familiar with other Adobe software (In Design, Lightroom, After Effects, etc.)

- Experience in web development, webflow and/or wordpress (is not required, but would help.)

- Demonstrated ability to handle multiple tasks and manage time effectively under the pressure of time constraints.