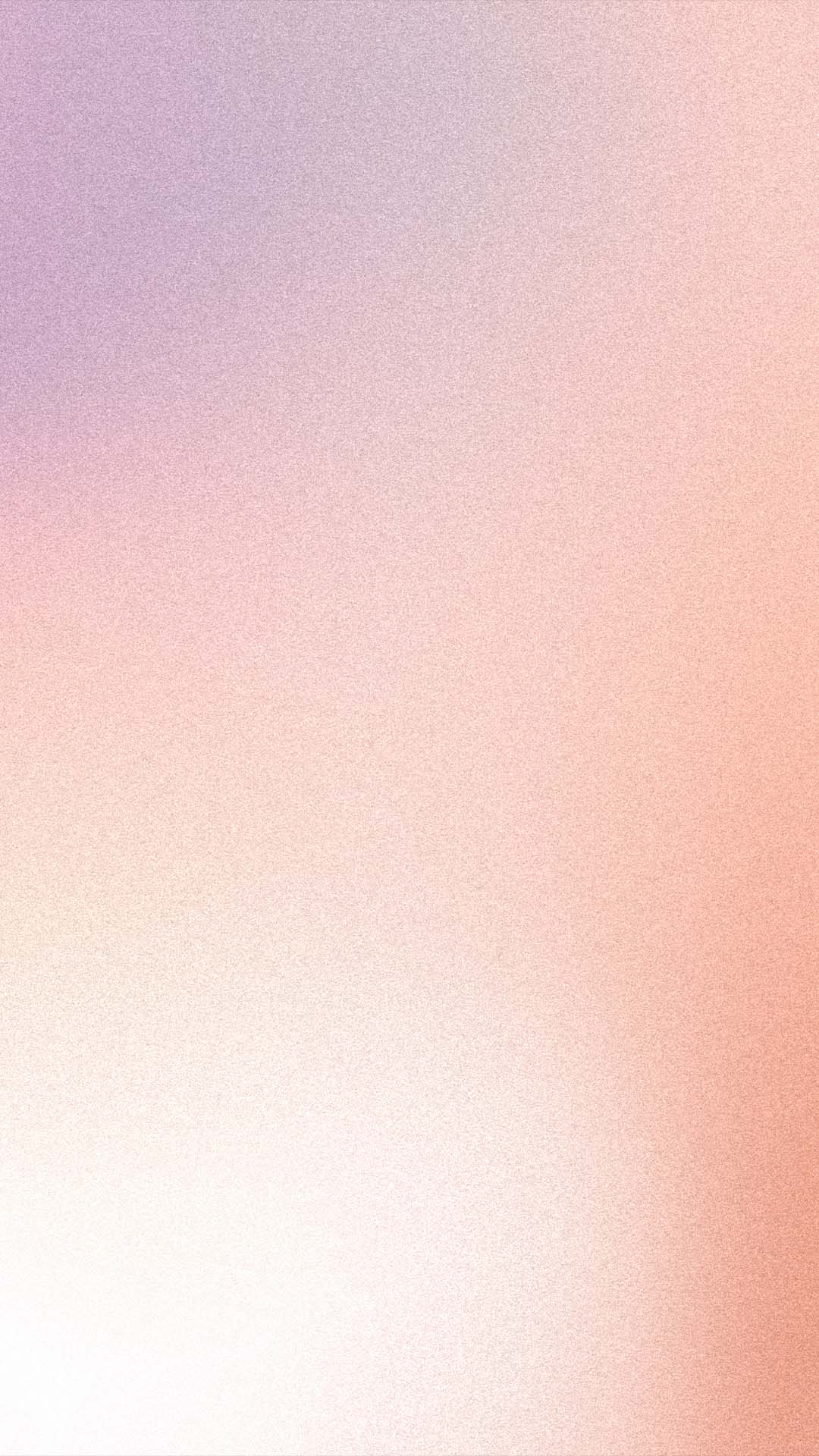 Latitude Kids Director
Latitude Church, a vibrant and community-centered congregation, is actively seeking a dedicated and dynamic Latitude Kids Director. This pivotal role calls for a passionate individual who deeply resonates with our vision: "to reach people far from God, helping them become the hands and feet of Jesus, and live a life of true freedom.

At Latitude Church, we view Latitude Kids as a cornerstone of our mission. It's not a secondary part of our church but a central one. As the Latitude Kids Director, your role will be to passionately connect children to Jesus, through innovative teaching and nurturing relationships. You'll inspire our youngest members and guide them on a profound, lifelong connection with Jesus. We eagerly await applications from those ready to make a significant impact and lead a vibrant community in faith.