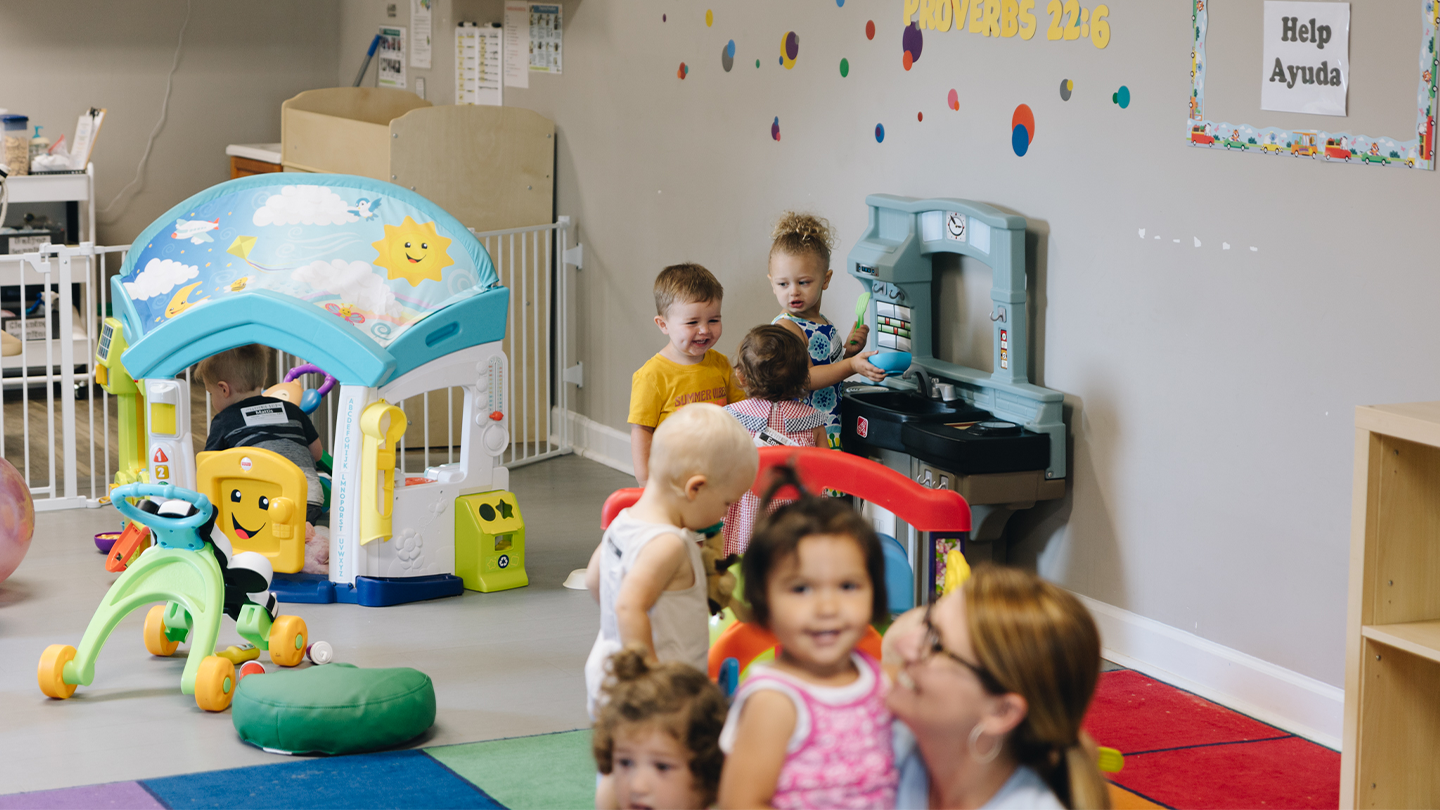 The Role and Vision
THE NOW GEN. PRESCHOOL DIRECTOR
SUPPORTS THE OVERALL VISION OF
LATITUDE NOW GEN BRANCH : TO
BELIEVE IN AND EQUIP THIS GENERATION
OF YOUNG LEADERS! YOU WILL SUPPORT
THE NOW GEN VISION BY FULFILLING A
VITAL ROLL AS OUR PRESCHOOL
HALLWAYS DIRECTOR. YOU WILL BE
TASKED WITH THE OVERALL GOAL OF
CREATING A SAFE PLACE FOR KIDS AND
PEOPLE TO ENCOUNTER JESUS.
In PreSchool, we focus on these three foundations:
1. God made me.
2. God loves me.
3. Jesus wants to be your best friend