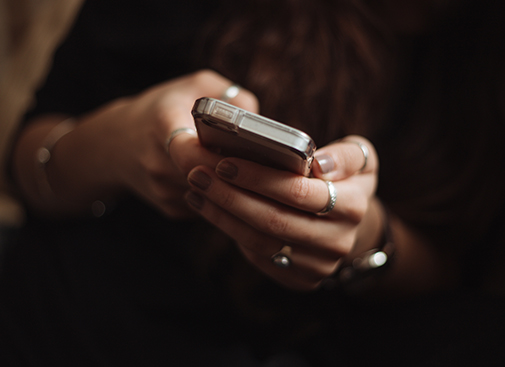 Operations Coordinator
The OC is the keystone of all coordination among Latitude Church department heads and ministry departments. The OC is directly responsible for the annual church calendar, organizing weekly department and ministry meetings, facilitating and insuring key discussion among church staff is taking place pryer to important events, and developing systems of communication that help the Latitude Church staff outwork the vision and mission of the workplace and Church.

Will do:
facilitate cross channel feedback from different departments and ministries.
Work with team leaders, department heads, and ministry leaders to work in the direction of area goals and objectives.
Ensure all areas of church life have a steady and healthy flow of communication.
Observe, review, and analyze church processes to identify inefficiencies and and areas where improvements could be made.
Identify and resolve any problems in events planning and production process among church areas.

Collaborate with all areas of church life to ensure goals and task are made clear for key areas to improve.
Deliver reports to department heads and ministry areas, and executive team to provide congruency in all projects, events, and strategic goals.

Summary:
Keep the organization staff on the same page and working in the direction of the Latitude Church vision and leadership of Lead pastor.


Key areas of direct ownership and oversight:
Next steps program. Oversight of next steps team, developing leaders over area, updating and improving systems and steps within program.

Lay Counseling roster and facilitation of administrative needs; social media, and up skilling. Active in rostering lay counseling team and matching client with relevant servant leader, developing team and. Leaders to serve in this area.
Church events team. Beginning church events team to help improve communication and organization among in service experience.

Non-negotiable keys for position:
A loving and personal relationship with Jesus, Holy Spirit, and Father God.
A personal set of healthy spiritual practices (devotional, ministry time, evangelism, & quiet time).
Be an active servant leader within the life of Church.
Be an owner and steward of the vision and mission of Latitude Church.


Recommended experience:
At least 3 years of part time or full time ministry experience.
A bachelors degree within sphere of ministry, or similar citification in ministry training.
High level of personal drive and responsibility.
Ability to carry many large projects and tasks at the same time.
A keen sense of kind and sensitive personable communication within teams.
Experience in large team leadership.