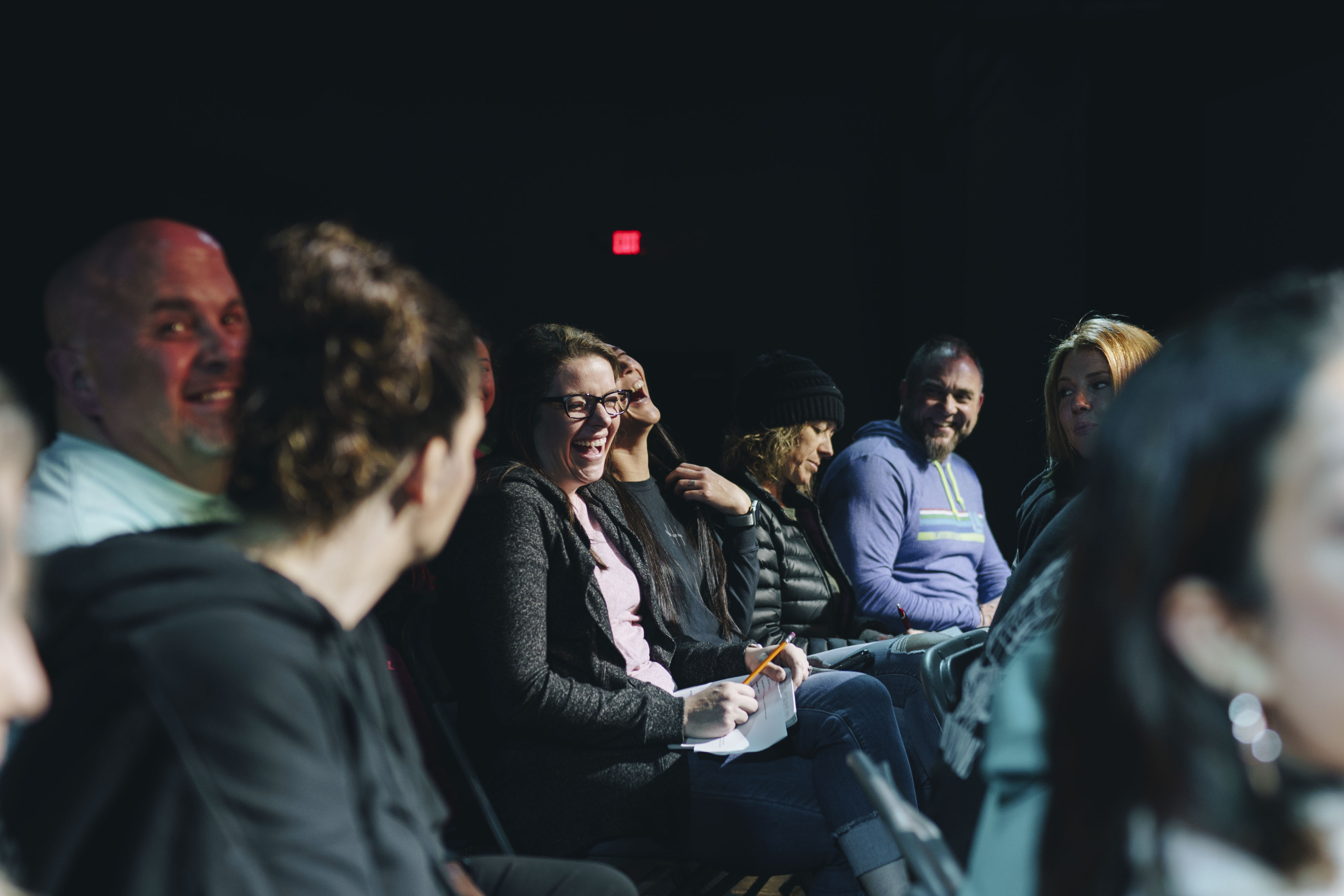 PHASE 1: More Attendance Options
Touch-less Services at 8:00AM, 9:30AM, 11:00AM

|| REGATHERING June 21st (based on the best information and wisdom available at this time).
Our sole concern is for the people and families of Latitude Church. We understand the desperate hunger people have for gathering and fellowship, and we will proceed with caution, adhering to the CDC's recommendations where we feel it is necessary. God never stops, so neither do we. No matter what season you are in, Latitude Church strongly desires to bring the message of Hope to all those within its orbit. How and when you chose to gather is an individual/couple/family choice. Whether you choose to engage in our online At Home Experience, or gather within our building, we want to WELCOME HOME all people into the presence, depth, and reality that is King Jesus. We support and acknowledge that this is a difficult time for leaders and pastors alike, and want to thank all church leaders of any kind for their commitment to King Jesus and His ministry across our state, the US, and across the world to manage, minister, and mediate the complexities of regathering the Body of Christ.