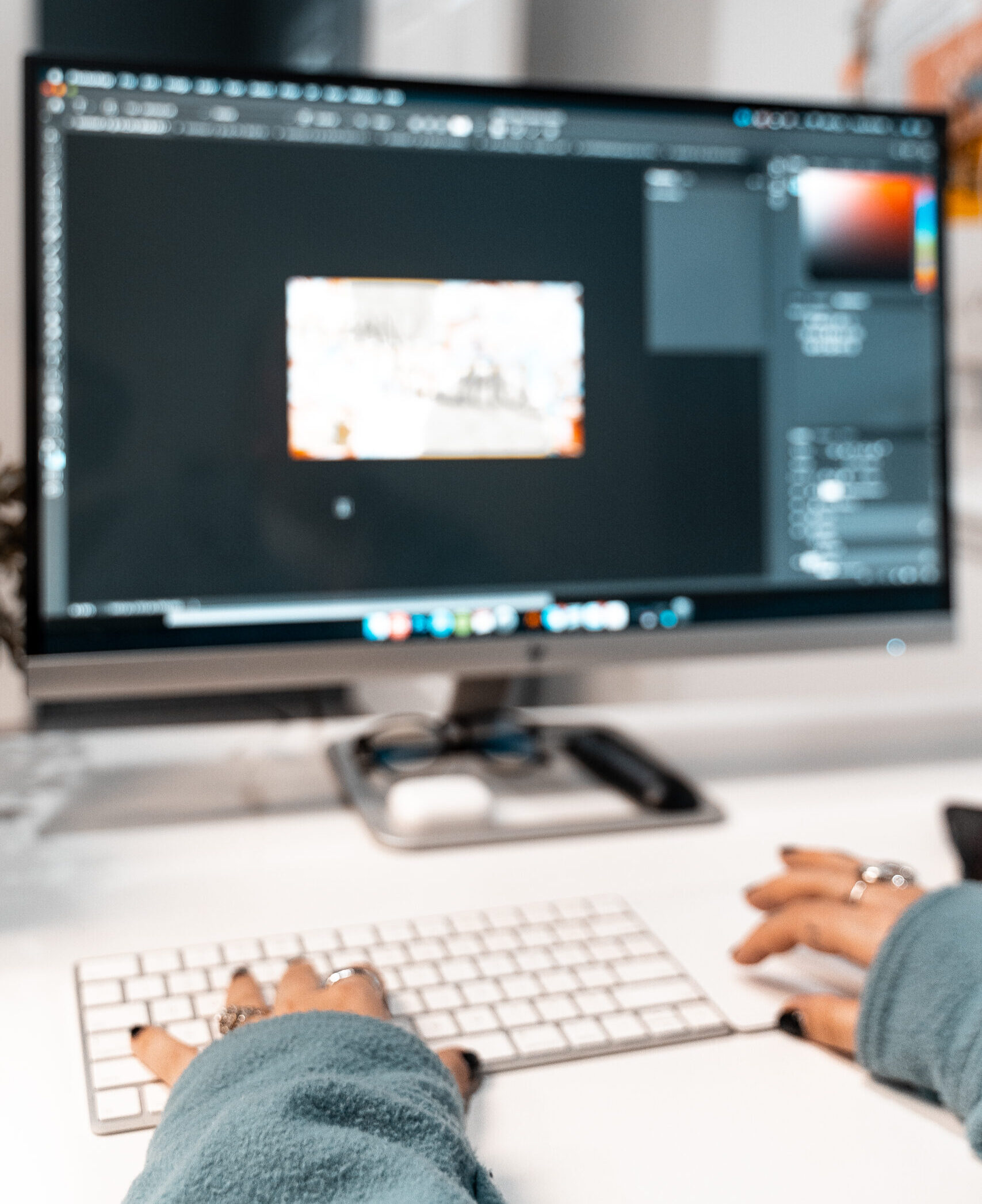 Videographer and Content Creator
Videographer and Content Creator

Overview:
To serve the vision of Latitude Church by producing both short and long-form video content, digital content, and social media content.

WHO YOU ARE:
* Fluent in Adobe Creative Cloud suite, specifically Premiere Pro and/or Davinci Resolve.
* Experienced in using professional filmmaking equipment & camera gear.
* A self-starter and flexible multitasker who can work independently and thrive in a collaborative team environment.



WHAT YOU'LL DO:
* Shoot, edit, and create video content to be used across Latitude's digital platforms.
* Shoot and edit video content for Latitude's social media platforms and website.
* Produce weekly church news edits.
* Capture video content during Latitude Church's worship experiences, events, conferences, and visual shoots.
* Work closely with the creative team to ideate social media concepts for Latitude Church.
* Identify and explore new opportunities for content creation.
* Direct & film video shoots.
* Stay up to date with industry and social media trends.
* Manage and care for provided video equipment.



BONUS POINTS:
* Fluent in Canva & Adobe Photoshop.
* You have experience producing video-driven social media content for other brands, churches, and/or non-profits.
* You're well-versed in shooting with professional equipment but still, know how to capture content on the fly with a phone.